First and foremost we want to assure you that we are taking this outbreak seriously and want to do all we can to ensure AVNS products continue to be a blessing for our customers. To this end, as an extra layer of protection until the Covid-19 has passed, employees will be required to wear gloves at all times when working with any products including packaging orders for shipment. Masks will also be used where necessary. When you order our products, rest assured that we are taking all necessary steps to keep producing nourishing and effective products which are safe and beneficial.
Because I attend a small university and live on campus as a full time student, I am rarely required to venture out into the world. This doesn't mean I'm a hermit. I love exploring the city and could thrift all day if you let me, but these trips are luxuries, not necessities. With the outbreak of the Coronavirus, my peers and I have all watched — through phones and computers — the domino effect of other universities transferring to online courses…and the email we received announcing that our spring break was being extended by a week was met with mixed feelings.
The jokesters of the world have been keeping us updated through social media. They capitalize on and exaggerate the public's frantic scrounge for toilet paper and hand sanitizer, oftentimes forcing us to crack a grin despite our deeper rooted fears. Yet, as I arrived home last night on the first day of spring break I was met at the door by my younger brother's adorable, mile-a-minute chatter and my mother's instant command to go to the sink and wash my hands. Today at my local dollar store I heard an elderly man ask the cashier if they happened to have any hand sanitizer, to which she answered, "No, sorry." (if only he would've been able to read this blog, he could've had access to a homemade recipe!)
All joking aside, there is nothing wrong with being aware and prepared when it comes to your physical health and safety. Centers for Disease and Control Prevention (CDC) has released a plethora of helpful information on the virus, including preventative measures. Their top two steps are keeping your hands clean and avoiding close contact with others.
Keeping your hands clean?
We can help with that!
AVNS utilizes many natural ingredients that have antibacterial properties. The salt content in our Salt Bars make any of them great choices for the kitchen or bathroom counter — especially the Salt and Spice Kitchen Bar — because salt is anti-viral, antifungal and antibacterial (if you want to know more about why this is, you can check out my blog on Salt Bars!).
Why is it so important to wash your hands with soap? The composition of most viruses includes a lipid bilayer that holds all the other components inside. In his recent article in The Guardian, Dr. Thordarson, published chemistry professor, explains, "Soap contains fat-like substances known as amphiphiles, some of which are structurally very similar to the lipids in the virus membrane." When these two similar substances compete, the stronger soap molecules dissolve the lipid bilayer and leave the virus inactive. Soap is advantageous over other disinfecting agents because the way it lathers offers full coverage on a more effective scale. While mass produced soaps are often labeled as antibacterial, the harsh chemicals and detergents used for cleansing may quickly lead to dry, raw skin — especially if you are washing your hands more frequently — and could leave skin more exposed and vulnerable to germs. Our natural soaps contain natural glycerin, a byproduct of natural oils that cleans and moisturizes skin.
That being said, we have a selection of soaps that were specially crafted with ingredients — specifically essential oils — researched for their antiviral properties. Our Thieves Soap Body Bar is inspired by a blend of ingredients used to protect against illness since the 1400s. This blend contains essential oils of cinnamon, lemon, organic eucalyptus and organic rosemary — all shown to have antiviral benefits. We added Dead Sea Clay to the recipe to provide an extra boost of purification and fortification for your skin! Our Charcoal Detox Face and Body Bar is made with refining activated charcoal and a spicy, sweet blend of antiviral essential oils including rosemary, peppermint, lemon and eucalyptus.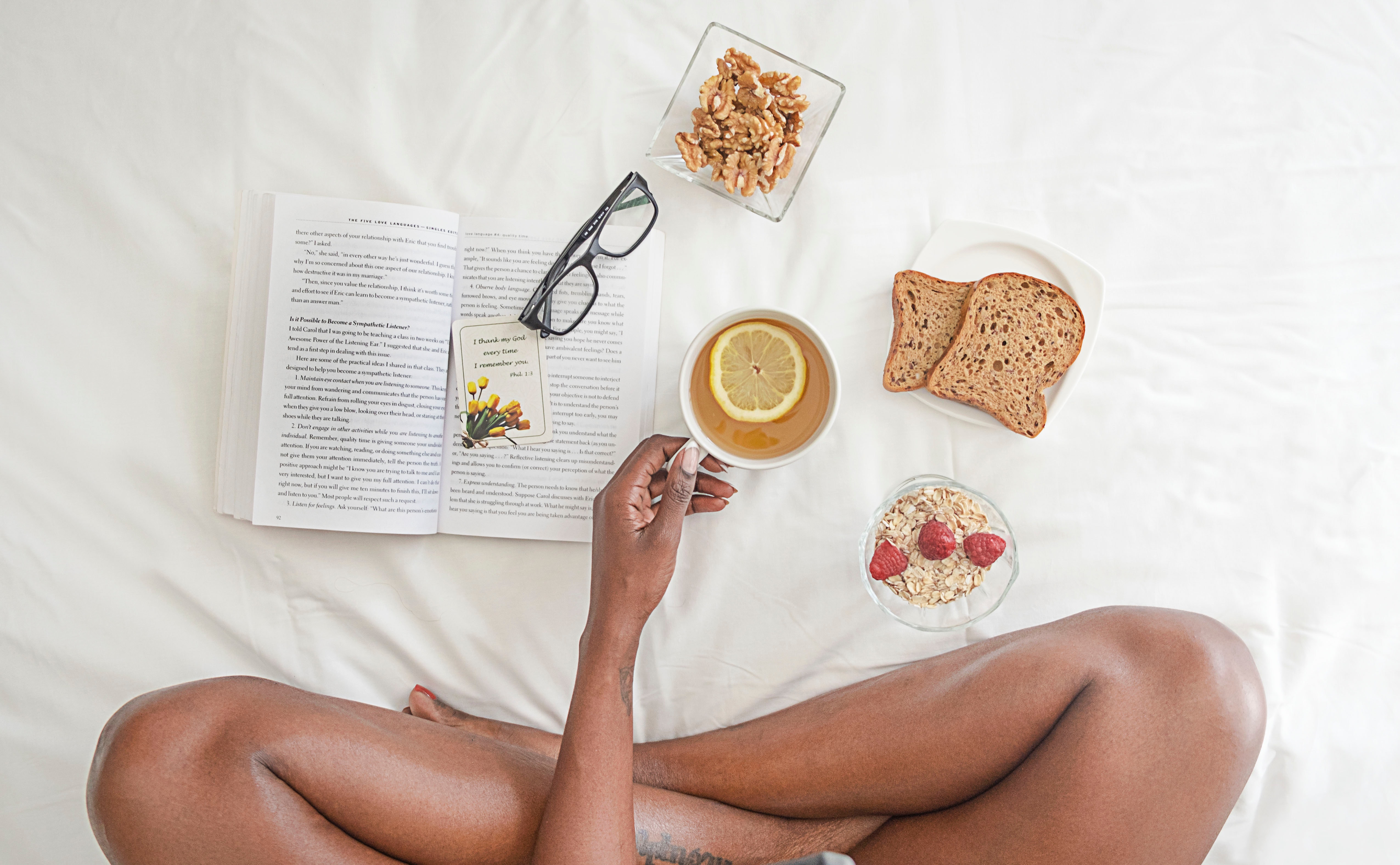 You can protect your skin morning to night with an appropriate soap that fits the hour. Feeling a little sleepy before your morning shower? Feel refreshed with the Peppermint Tea Tree Shampoo bar. This shampoo bar leaves your scalp and skin restored and and invigorated with its blend of anti-viral/antibacterial tea tree and peppermint essential oil.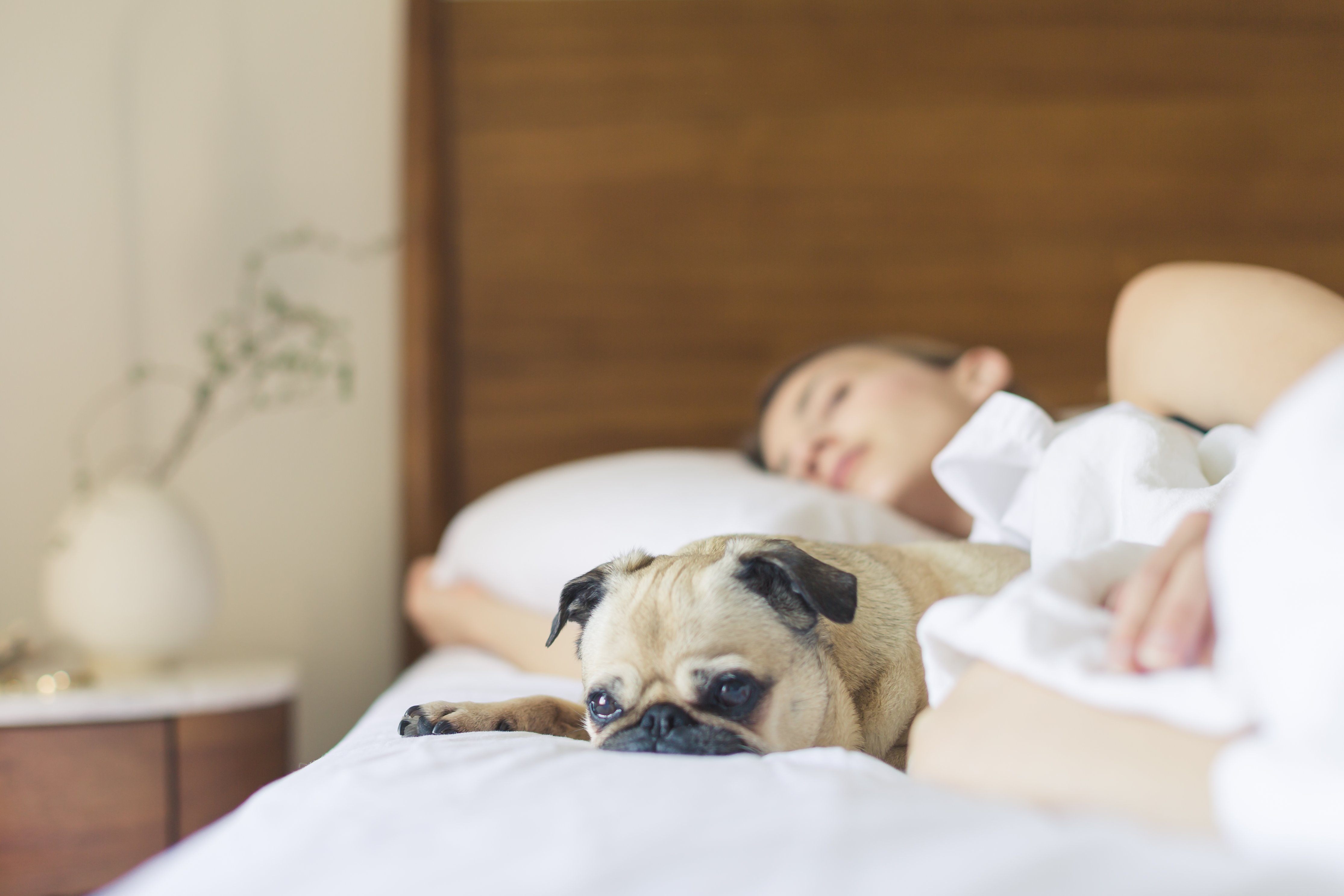 Getting ready to doze off? For a gentle and effective cleanse, try the Lavender Chamomile Face and Body Bar. With its soothing aroma, this bar is a simple blend including title roles Lavender and Chamomile, both plants studied in the medicinal world for their preventative qualities.
Why stop with soap? AVNS also makes a number of delicious smelling beeswax candles. Beeswax is a fuel which produces negative ions when burned. These negative ions negate the positive charge of air contaminants such as bacteria, viruses, and allergens like dust and pollen, and the neutralized ions are sucked back into the burning candle or fall to the ground where they can be swept or vacuumed.
While we wish soap bars were even more transportable than they already are, we know that sometimes it might not be the most convenient option for when you're on the go. Hand Sanitizer is a hot commodity right now, but if you haven't had the chance to stock up we've got a homemade and customizable recipe for you!
HOMEMADE SANITIZER RECIPE FOR HANDS AND SURFACES
*Makes one cup
You'll need:
7 oz of alcohol (at least 70% alcohol by volume).
1 oz aloe
20 or more drops of essential oils (recommendations below).
1 tsp glycerin
Directions:
Mix ingredients.
Shake concoction well.
Pour into container.
Additional Notes:
The final ratio using this recipe keeps the alcohol between 55-60% which is good for killing bacteria and viruses. If you get much lower than this and are relying on the alcohol alone to kill germs, the effectiveness drops significantly. As we are adding small amounts of other ingredients, you can choose up to 90% alcohol by volume. But, if using greater than 90%, even though this may kill some bacteria and viruses, it requires a longer contact time to be effective (hours vs seconds) and allows for organisms to lie dormant without being killed. We suggest Vodka (try to get 120-150 proof which contains 60-70% alcohol by volume). Rubbing alcohol at 70% can be used if necessary, but as Isopropyl alcohol is rubbing alcohol's main ingredient please be aware that it is controversial as some consider it toxic and harmful to the skin.
You can use aloe gel or aloe water.
Recommended Essential oils with antiviral/antibacterial properties include: clove, lemon, rosemary, eucalyptus, cinnamon, tea tree, pine, peppermint and lavender.
If depending on alcohol alone to kill germs it should be at 60% of the final product, but as we are adding essential oils which have their own antimicrobial properties, the sanitizer may be just as effective with the alcohol being at a lower rate. Essential oils are shown to have their own amazing abilities with or without alcohol.
If making this for surfaces, you can leave out the aloe and glycerin as they are added to help moisturize the skin.
Now that we've established multiple ways to clean your hands, we've got to figure out how to keep them clean and occupied. Humans are face touchers, and in the face of illness this becomes a problem. Our faces are full of orifices (ears, nostrils, eyes and mouth) exposed to unwelcome microorganisms and particles. (By the way, we have two natural lip balms which contain anti-viral fighting essential oils to help those lips fight germs, Peppermint and Lanolin Intensive Lip Therapy!) Our hands are the vehicles that spread germs from the objects they're in contact with, to our most vulnerable surface area. Cash is a great example of something we touch and can be fearful of, here's a great article which talks about why consumers should be cautious when handling cash, but not fearful. we need is to keep our hands busy, and with the unfortunate demise of our social lives, we may find ourselves with extra time on our hands (pun soooo intended). When I mentioned earlier that I was at the dollar store, I was actually stocking up on DIY craft supplies.
While you've already got a recipe to whip up a fresh batch of homemade hand sanitizer…you can also make a fabulous floral wreath in time Easter!
FLORAL WREATH
You'll need:
– Artificial flowers (you can get them cheap at the dollar store or repurpose any you might already have!)
– A foam wreath (can be found at the dollar store).
Directions:
Pick out what types of flowers you want on your wreath. I tried to stick with three main colors and found a variety of sizes. I ended up with seven small bouquets, each had about five flowers. You can estimate how many flowers you need by laying them around the foam wreath.
Cut off the flower heads, but leave about an inch of stem to stick into the wreath. I chose to include the leaves in mine to keep it more full, but you can always remove them.
Stick the flowers into the foam. I did one type of flower at a time, so that I could monitor that I was keeping them equidistant as well as alternating their location on the wreath (inside, outside, center).
When you are satisfied with how it looks, you can use a bit of ribbon to hang it up!
You can se my completed wreath below! We'd love to see how yours turned out, feel free to post your finished wreath with #applevalleynaturalsoapfloralwreath on Instagram or Facebook!