I let acne define my beauty
As a teenager I spent a lot of time reassuring myself that when I was in my twenties I'd finally be beautiful. I'm not exactly sure how this hopeful and destructive mantra worked its way into my head, but I'm guessing it had something to do with my belief that acne problems disappeared when you became an adult. When I decided I wanted to write a blog about acne I wanted to include photo evidence of my own acne battle, as proof of the struggle that was most definitely real.
So for you, dear Reader, I made the long and arduous trek through my Facebook photos: a timeline of my most awkward and embarrassing years documented by photos posted with careless enthusiasm by a younger me.
I scanned every photo of myself, searching for the tell-tale traces of a bumpy forehead or a crusty, make-up coved chin spot…and came up empty. As expected, the girl on my Facebook is a total goofball (see grainy photo on the left), but unexpectedly, she's virtually acne-free. How??
I tried to hide my acne
I grew up under a lens. At least, that's how it felt. Facebook, Selfies, Snapchat, and Instagram are only a few examples of the visual and digital world that consumed my adolescence.
So how do you face this world when you feel like the face you have isn't good enough? You put forth a face that isn't yours.
So we cake on the make-up, we angle our cameras to adjust the parts of us that we don't like, or we digitally make them disappear.
Hiding your acne won't make it go away
I realized I didn't need to find proof of my acne because it's currently all over my face! And the only reason I don't have pictures that prove I have acne is because I avoid taking them. (Although, I did find one. Please feel free to zoom in on the picture below so you can see the giant spot on the bottom right of my chin).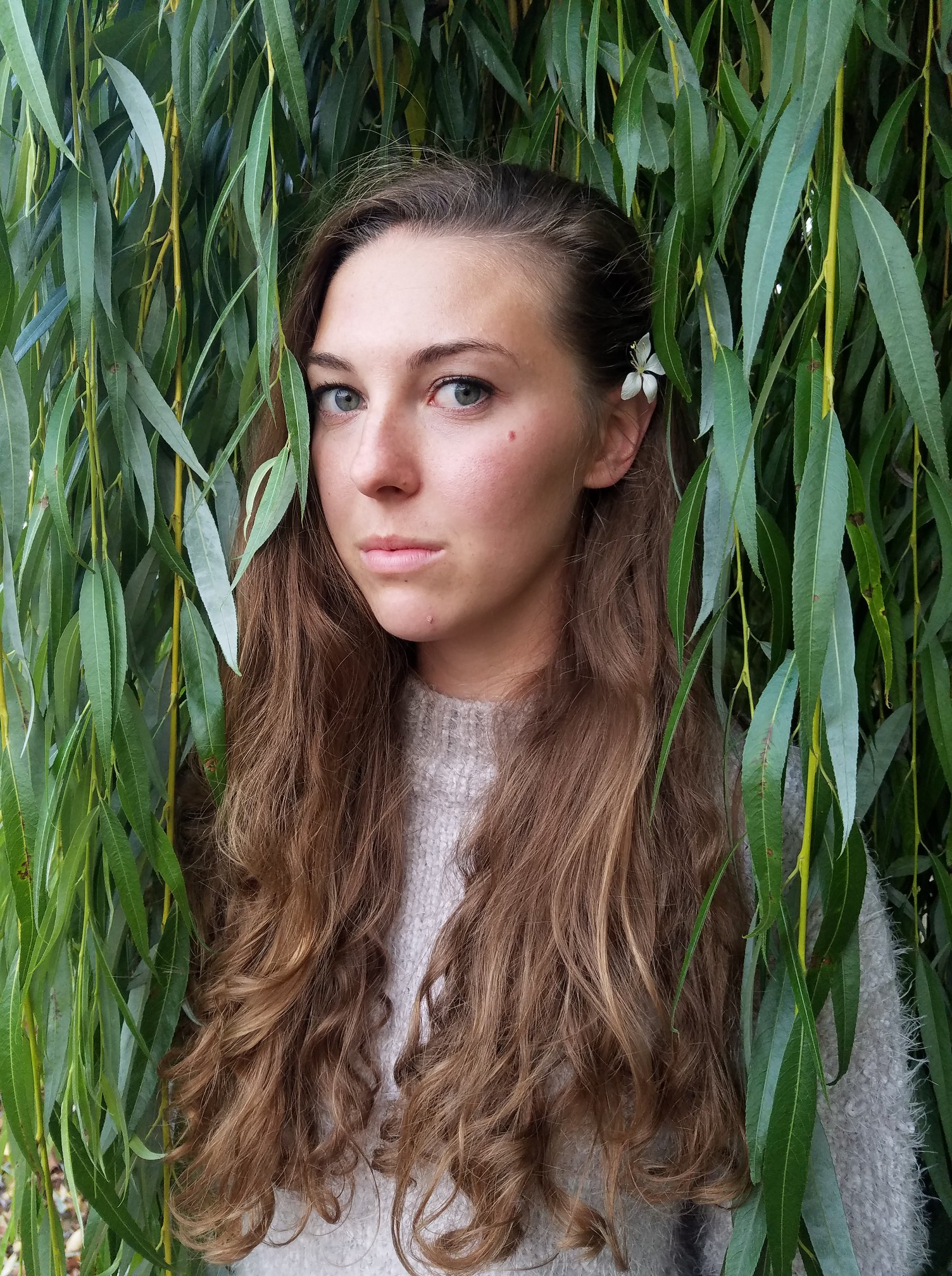 Yes, that's right. I'm almost twenty-two and I still struggle with acne.
And do you want to know something else?
That's perfectly normal.
It's okay to have acne
I am not abnormal for having acne, and neither are you. In fact, according to Mayo Clinic, "For many women, acne can persist for decades, with flares common a week before menstruation."
Decades.
While this information is comforting in its unifying nature, it still won't cure the actual acne.
Acne, pimples, zits — like adorable puppies — come in many shapes and sizes, grow rapidly, and typically in batches. Puppies are pretty great, but if you had to walk around with five of them hanging off of your face and biting you, you'd probably change your mind pretty quickly.
Now, if all the puppies on your face happened to be labrador retrievers, you could probably get rid of them by throwing a stick. However, oftentimes we find ourselves with a variety of puppy breeds on our faces so even if you get rid of the labradors you still have four terriers gnawing your chin. This isn't an easy problem to solve, in fact, I spent about half my life trying to figure it out.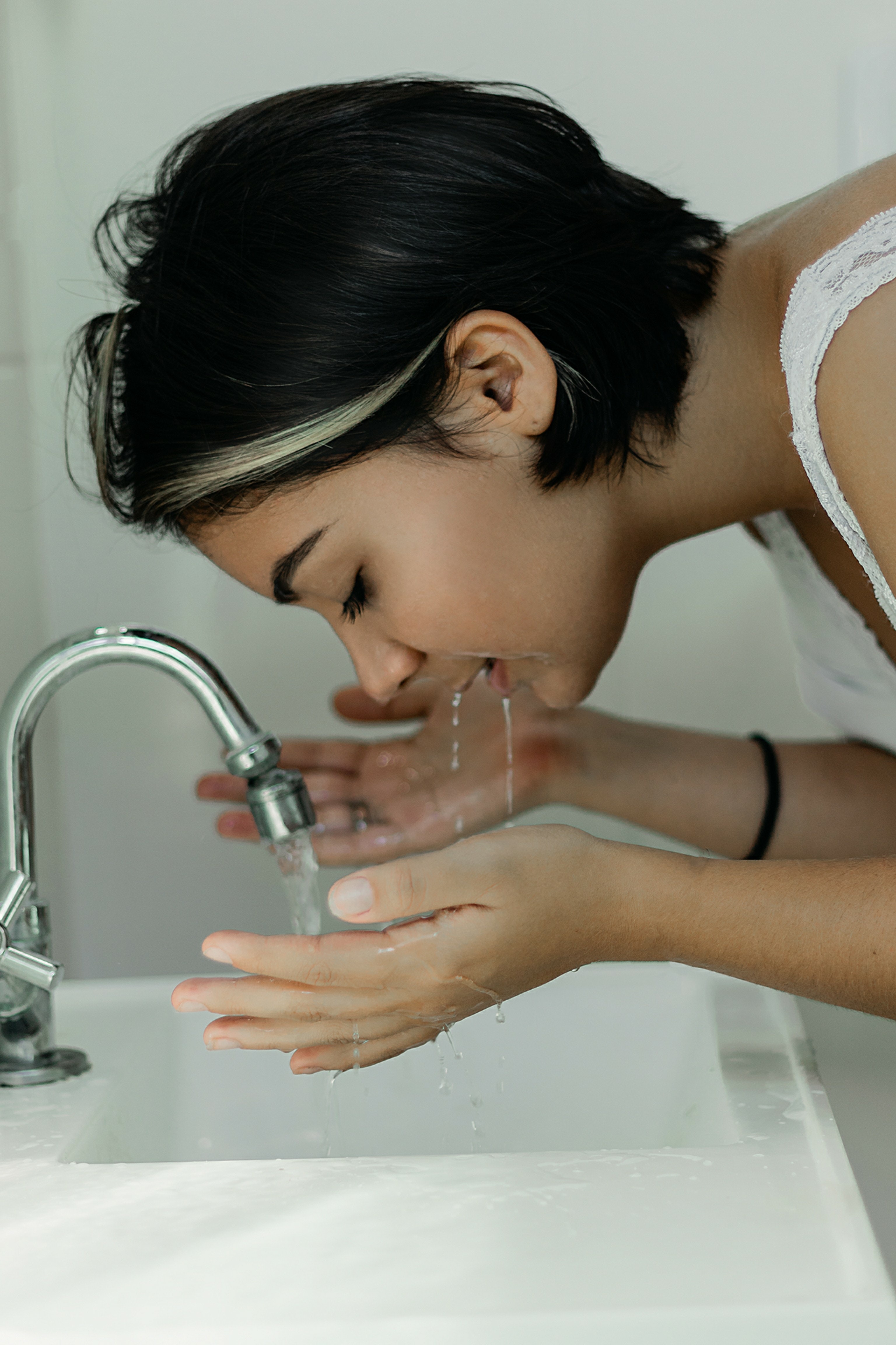 I've tried just about everything to get rid of acne over the span of ten years. When I saw a dermatologist as a teenager I was given a harsh face wash and a salve that smelled like rotten eggs. I eventually tried a three step acne kit that cleared my face somewhat and bleached all of my towels.
When I got tired of smelling like a floor-cleaning solution factory, I gave up and tried water-only rinsing my face twice a day which worked until it didn't. At this point, I became desperate and went into a chaotic DIY phase. I made homemade face scrubs from anything I could find in my kitchen (would not recommend) and once I even covered my face with peanut butter (would really not recommend). I disliked the thought of switching back to something with harsh chemicals, but I felt like I didn't have other options.
It didn't matter if I had one tiny pimple or a huge acne flare-up. I realized that the problem had less to do with whether I had acne or not and more to do with how I let my appearance dictate my sense of worth and value.
A few months ago I tried a sample of the Honey Carrot and Tangerine Face and Body Bar. When I woke up, the painful cyst on my chin was barely there so I continued to use it for the rest of the week. During that week I had the clearest, most beautiful skin I've ever had (included proof in the picture below). This bar smells like glowing memories: a warm, happy deja vu…and can be used with any skin type.
I was so thrilled with the results that I ordered the next biggest size along with a sample Acne Battle Bar, because my skin tends to get oily and I wanted a cleanser that would tackle everything from whiteheads to cysts. The Acne Battle Bar is packed with antibacterial, moisturizing and exfoliating ingredients like grapeseed oil and oatmeal…and the reviews glow as much as I want my skin to. Of course, I didn't want my roommate to be jealous when all my fantastic soap arrived wrapped neatly in Tiffany blue tissue paper, so I had to order a sample Calendula Castile Bar for our bathroom counter, perfect for my roommate's eczema (and also for my sensitive skin!). 
Because Apple Valley Natural soap is made with natural ingredients, it doesn't cleanse with harsh chemicals and detergents that dry out your skin. Instead, our soap contains natural glycerin, a byproduct of natural oils and fats. Glycerin works as a humectant and draws water into the skin while also strengthening it. Studies have shown that Glycerin hydrates and improves the skin's ability to defend against harmful agents, allowing it to act as a natural and effective cleanser.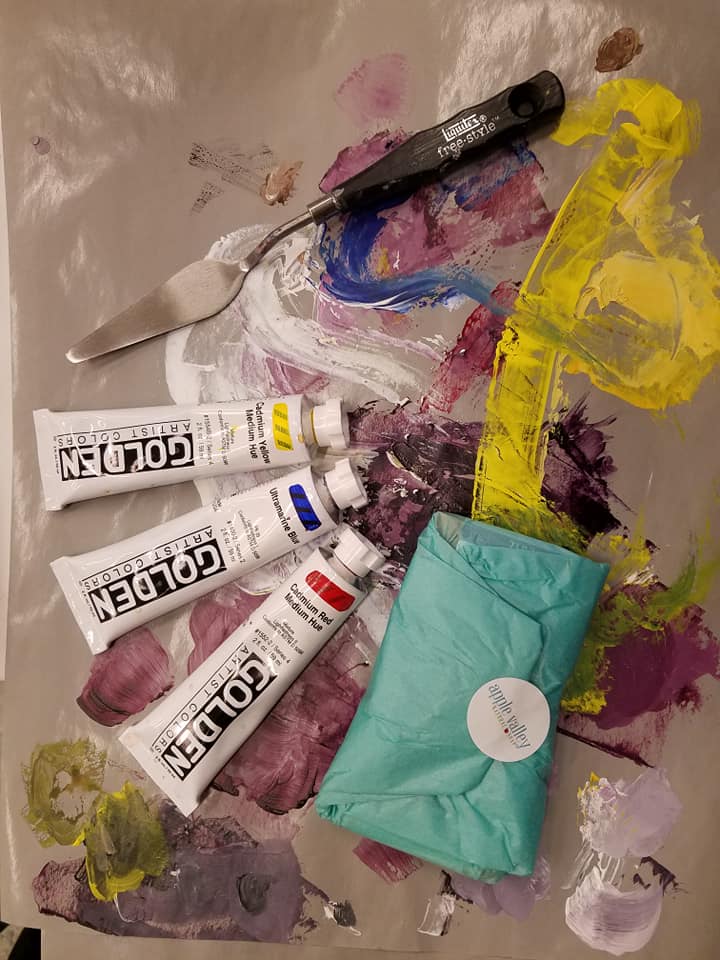 These bars are working wonders and I love using a small pump of Organic Moroccan Argan oil for an extra moisturizing boost.
If you suffer from dry skin, the Antioxidant Beauty Facial Soap Bar is packed with vitamins that will pamper and brighten your skin. Regardless of your skin type, you should try to keep your skin hydrated and clean. I do this by trying to drink at least six glasses of water a day and changing my pillowcase every week.
You define your own beauty
My acne is hormonal, which means that sometimes the only real way to get rid of it is time. My acne makes me beautiful because it reminds me that I am more than my appearance. I love, love, love using Apple Valley Natural Soap to wash my face. Even when there's nothing I can do about my acne, washing my face makes me feel beautiful because it smells SO amazing and feels soooo dreamy.
As I scrutinized pictures of myself for flaws I could expose for the purpose of this blog, I continually caught myself on this heartbreaking thought: "She's so beautiful, and she didn't know it." I still criticize my appearance all of the time, when I should be appreciating the beauty I already have. I celebrate my younger self for her beauty: her beautiful intellect, her beautiful humor, her beautiful thoughtfulness. God made everyone with natural beauty, inside and out. We hope that our products will encourage your natural outer beauty, so that your inner beauty can shine.