WARNING: THIS BLOG INCLUDES ADORABLE PICTURES OF DOGS. READ AT YOUR OWN RISK.
When I was a little girl my biggest dream was to have a dog of my own.
I drew pictures of dogs, wrote stories about dogs, and owned two well-worn dog breed encyclopedias that I would spend hours paging through for fun. My obsession has since become a healthy passion, but I can still list off fifty dog breeds in under two minutes and thirty seconds.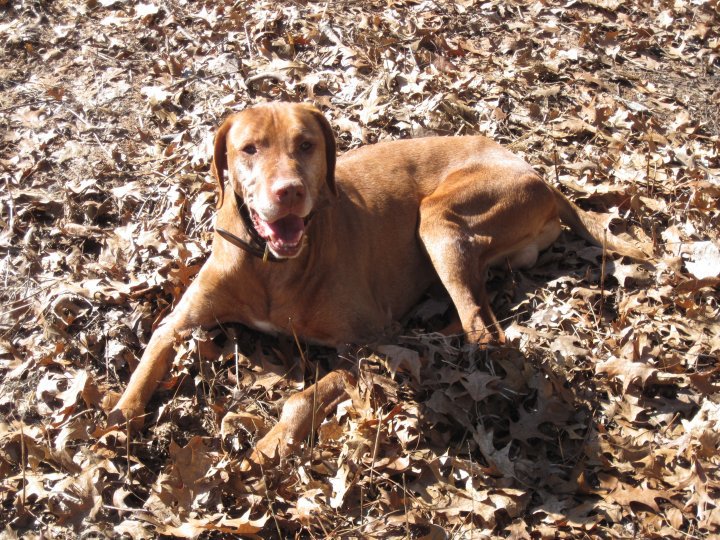 I was fortunate enough to grow up in the company of some of the kindest, gentlest dogs I have ever known. My dad's Vizsla Hank (looking shiny as a penny in the photo to the right) and I grew up together. Hank tolerated all of my toddler teasing and by the time I was twelve he had far outgrown me in dog years and was my faithful friend. He would follow me everywhere, limbs stiff with age. His velvety brow would wrinkle with concentration and he would cock his head when I spoke to him as if he were trying to understand me.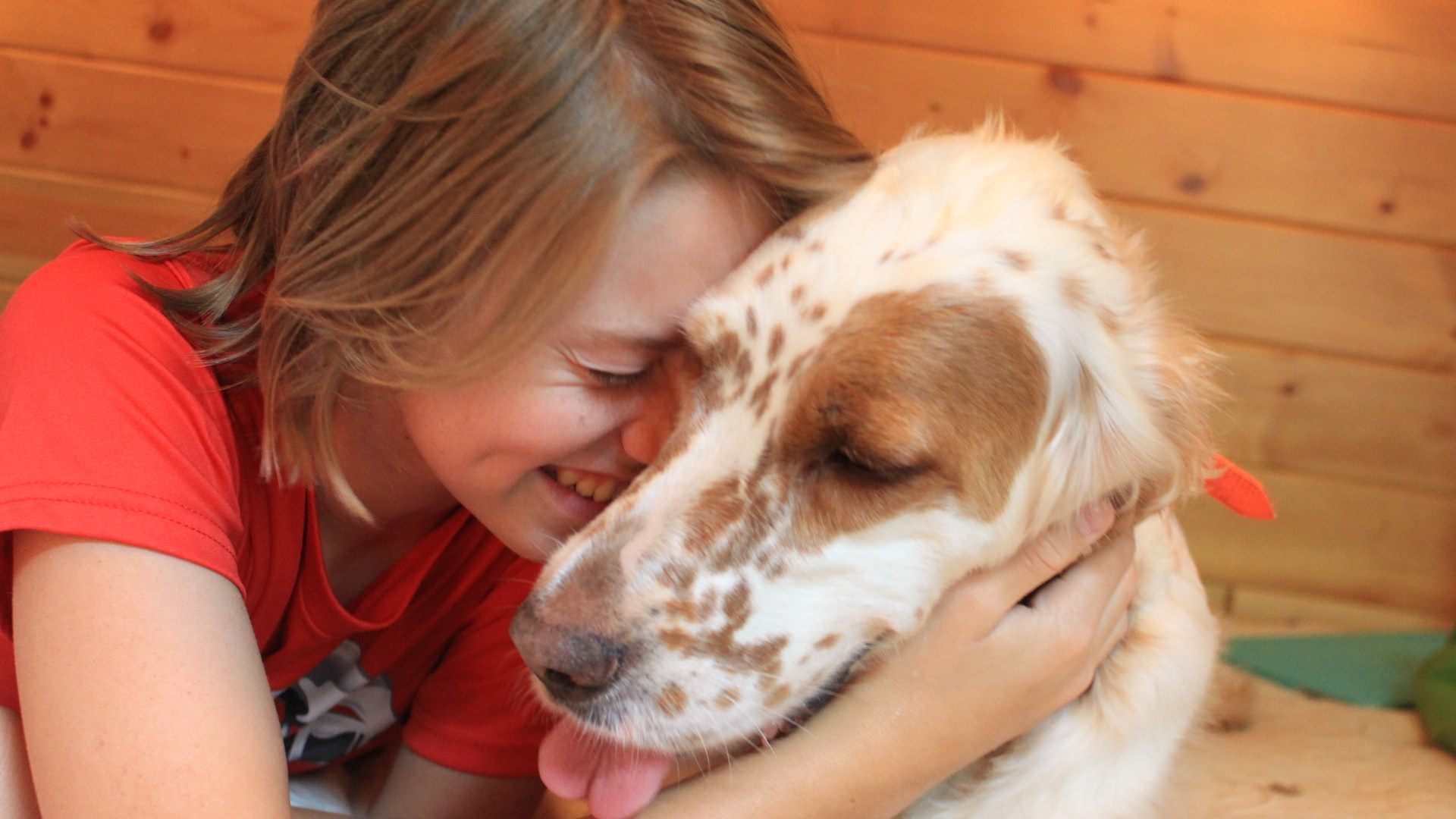 We also have several English Setters, who are basically giant drool babies with excellent noses and a penchant for snuggles (see the picture of my brother and his dog Lily on he left for proof).
With their stellar sniffers, English Setters are soft-mouthed dogs that are bred and trained to be fantastic hunting dogs. A soft mouthed dog is more inclined to retrieve without clamping down on prey and in order to keep this desired trait intact, I was not allowed to play fetch or tug-of-war with our Setters.
Having family dogs was not enough for me, I wanted a dog of my own. So in seventh grade I decided to take matters into my own hands and convinced my mom to take me to the Golden Valley Humane Society with the popular fate-sealer: "We'll just pet them."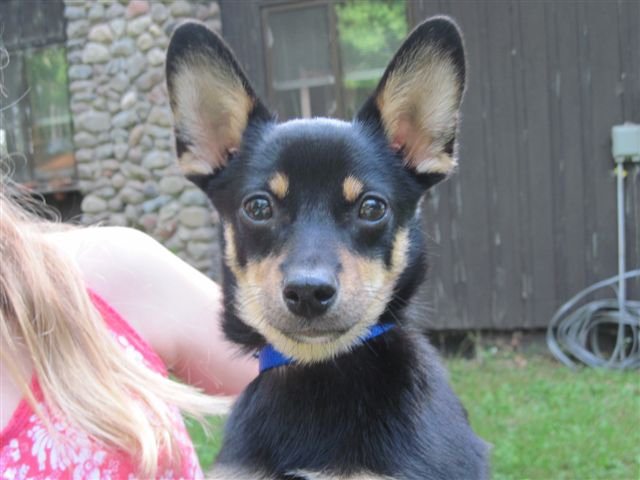 We did pet them…we also brought one home…
I quickly learned that Nico was not the noble, obedient dog I was accustomed to, but I actually love him more because of his deviant nature. Here are some of his most laudable qualities:
Nico has an adorable habit of scratching at my door when he wants to spend time with me, but the fact that he refuses to come when called is even more adorable. When I call Nico, he stands at a safe distance and just looks at me — not like he's confused — like he's still deciding whether or not he wants to come. I find it incredibly charming.
Nico is also a real crowd pleaser, a people-dog if you will. When Nico meets people for the first time, he puts them at ease by doing a stellar impression of a barking, growling land piranha (although he is all bark and no bite).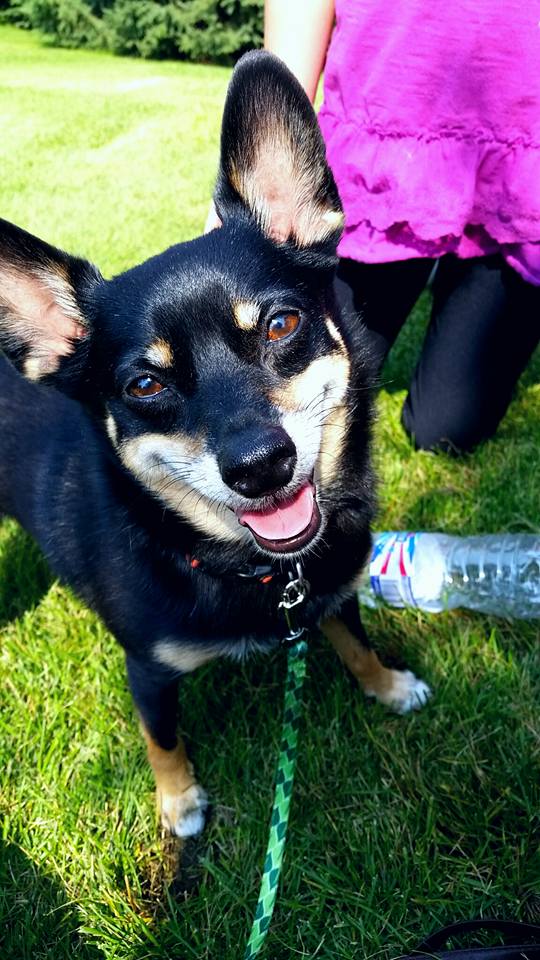 Nico is remarkably adroit when it comes to non-verbal communication (although he is also an eloquent barker and can rhapsodize through high-pitched yips and grumbles about the neighbor dog's presence in our yard for hours). Nico's favorite pastime is trying to convince people that he is not a dog, but an uncomfortable alien who hates being touched.
My mom recently introduced Nico to her co-workers through a conference call. Recognizing that this was his time to shine, Nico held nothing back. His ears went flat against his head, his legs went taxidermy stiff, his lip stretched thin, and his eyes bulged like giant marbles. Alien dog achieved.
He makes me so proud…
Except for one thing…
I can't stand the stink.
Nico loves stink. He loves stink so much that he wants to be stink. Nico rolls in the stinkiest things he can find and I often bury my face in his fur only to be unpleasantly surprised by a giant whiff of the dead fish bouquet radiating from his coat. Now that we're dipping into spring, Nico finds many fragrant opportunities that are thawing and decomposing. When this happens, I pull out my secret weapon: a single word that sends Nico running for under the bed: BATHTIME!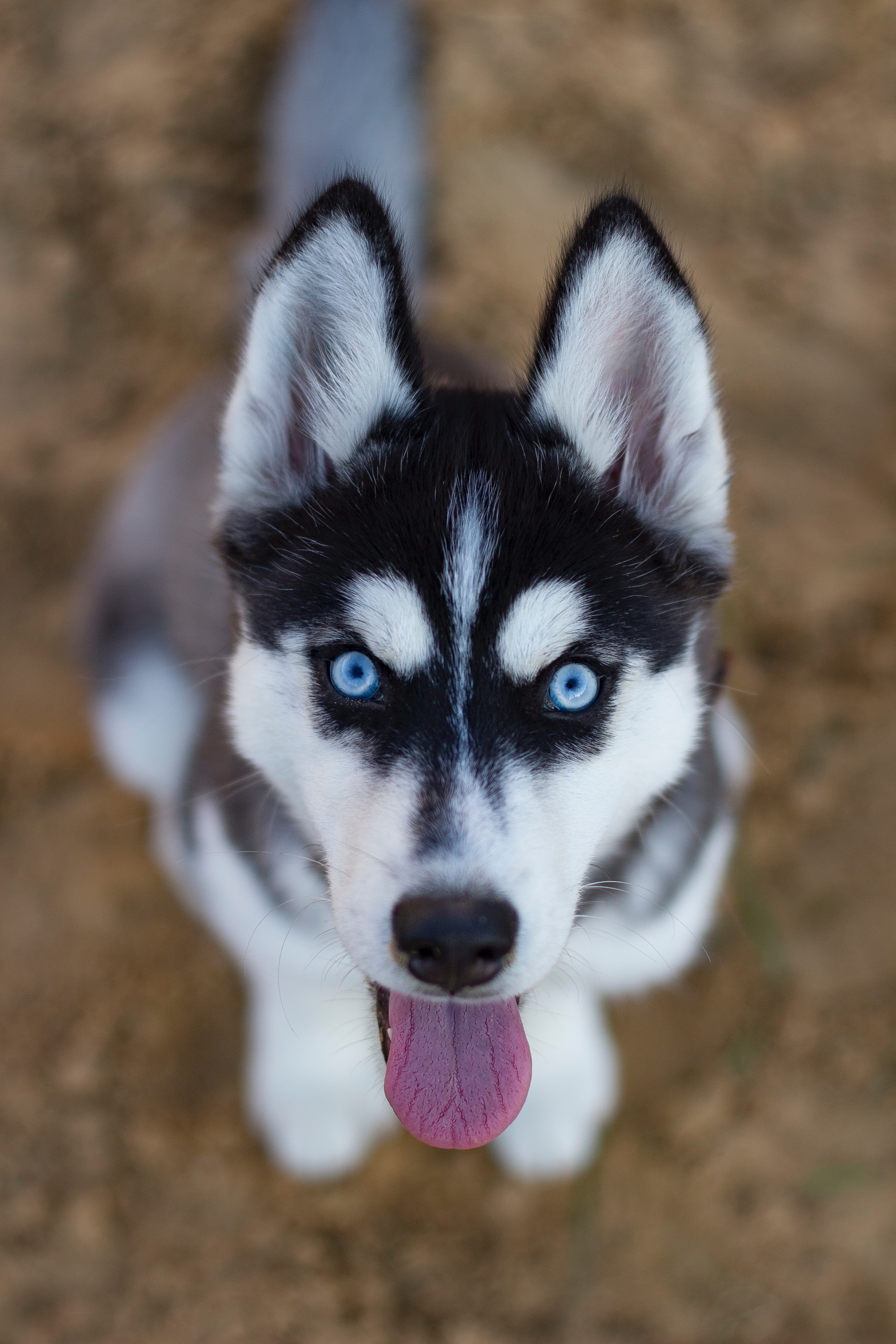 I have to wash my hair every other day, but I have friends who only need to wash once a week. Dogs are the same way and so are other pets. According to AKC, your dog's coat type typically determines how often they need to be bathed.
Huskies have insulated coats and over-washing will strip their fur of important natural oils. On the other hand–sorry–paw, Chinese Crested have very delicate skin and actually need to be bathed weekly.
As a rule of claw, most breeds need a bath once a month. Dogs get dirty, so dog shampoo can be packed with some pretty heavy duty ingredients and over washing your dog can lead to dry skin…which is the last thing you want for your pooch or any other pet.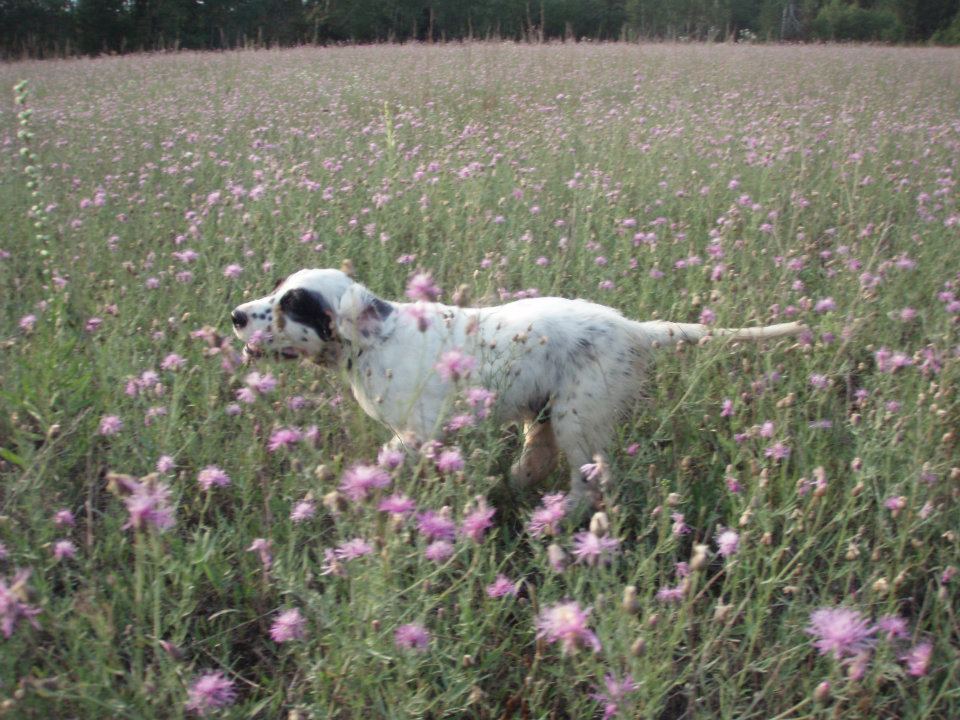 This poses a problem if your dog likes mud or stink. You shouldn't keep your dog clean inside at the expense of them not getting proper exercise…so what do you do?
I used Lavender Silk. First on my own hair, and then on Nico's. Let me tell you, we both smelled awesome.
Yes, some of our bars can be used for pets!
Because natural soap is more moisturizing, our soap can act as a monthly cleanse, but is also safe to use as a midweek emergency touch-up. While our Jojoba Silk Conditioning shampoo bar, Hemp & Honey bar, Lavender Silk bar, and Simply Shea bar can all be used on you and your pet, our Natural Pet Shampoo bar is designed specially for pets.
This bar is packed with pet-approved ingredients. When it comes to pets, lather is essential, you want physical proof that the soap is coating every inch of fur and lather helps a little go a long way. We used castor oil to achieve a fluffy lather that is effective in repelling dirt and fleas. We also added olive oil and coconut oil–oils that are known to moisturize, revitalize, and "antibacterial-ize." The two components I'm most excited about are the essential oil blend and the colloidal oats.
Because my family has hunting dogs, they pick up a ton of ticks when they work in the fields and woods, additionally, the sheer number of dogs that we own makes flea infestations a huge potential problem. Essential Oils of Lemongrass, frankincense & cedarwood have been shown to repel fleas and ticks…and we put that blend right in the bar!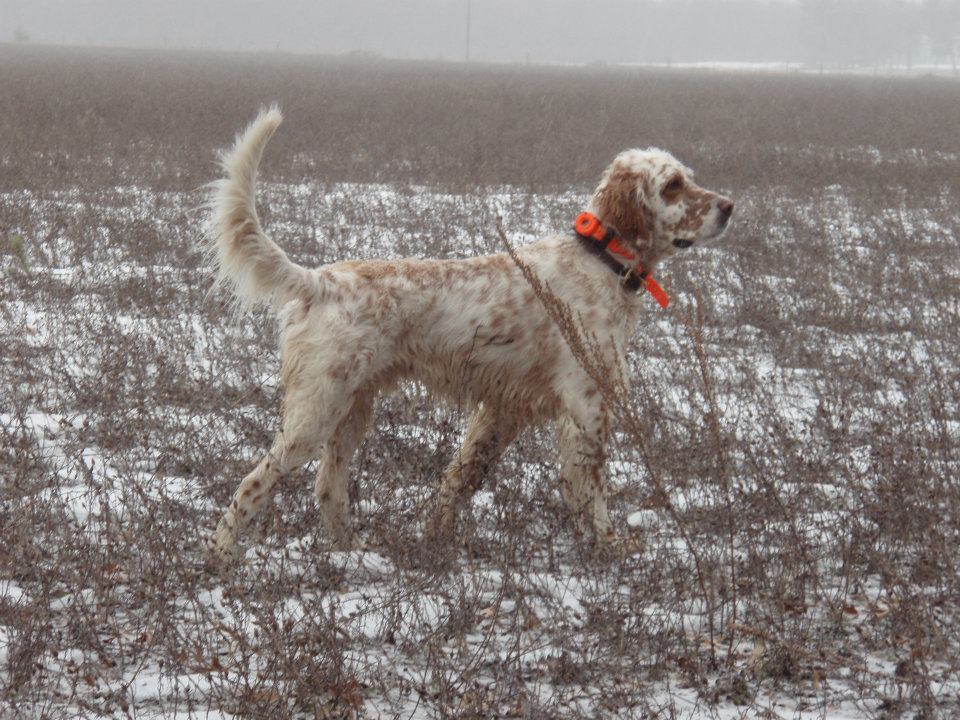 Colloidal Oats are basically finely grounded oats. Oatmeal is a fantastic agent for soothing skin. When I was much younger my family had an English Setter who suffered from terrible dry patches and we could only bathe him with oatmeal shampoo. I also suffered from an extreme reaction to poison ivy as a child–it was miserable–and oatmeal baths were a huge factor in alleviating my symptoms.
This bar has everything you need to maintain your pet's coat, but the best part is that it may help restore health to both skin and coat. As with our human shampoo bars, this bar needs soft water to work its magic.
During this time of physical distancing, our pets are there for us. This is the perfect time to reconnect with your adorable animal and get your kids involved! Here's a few ideas to get you started.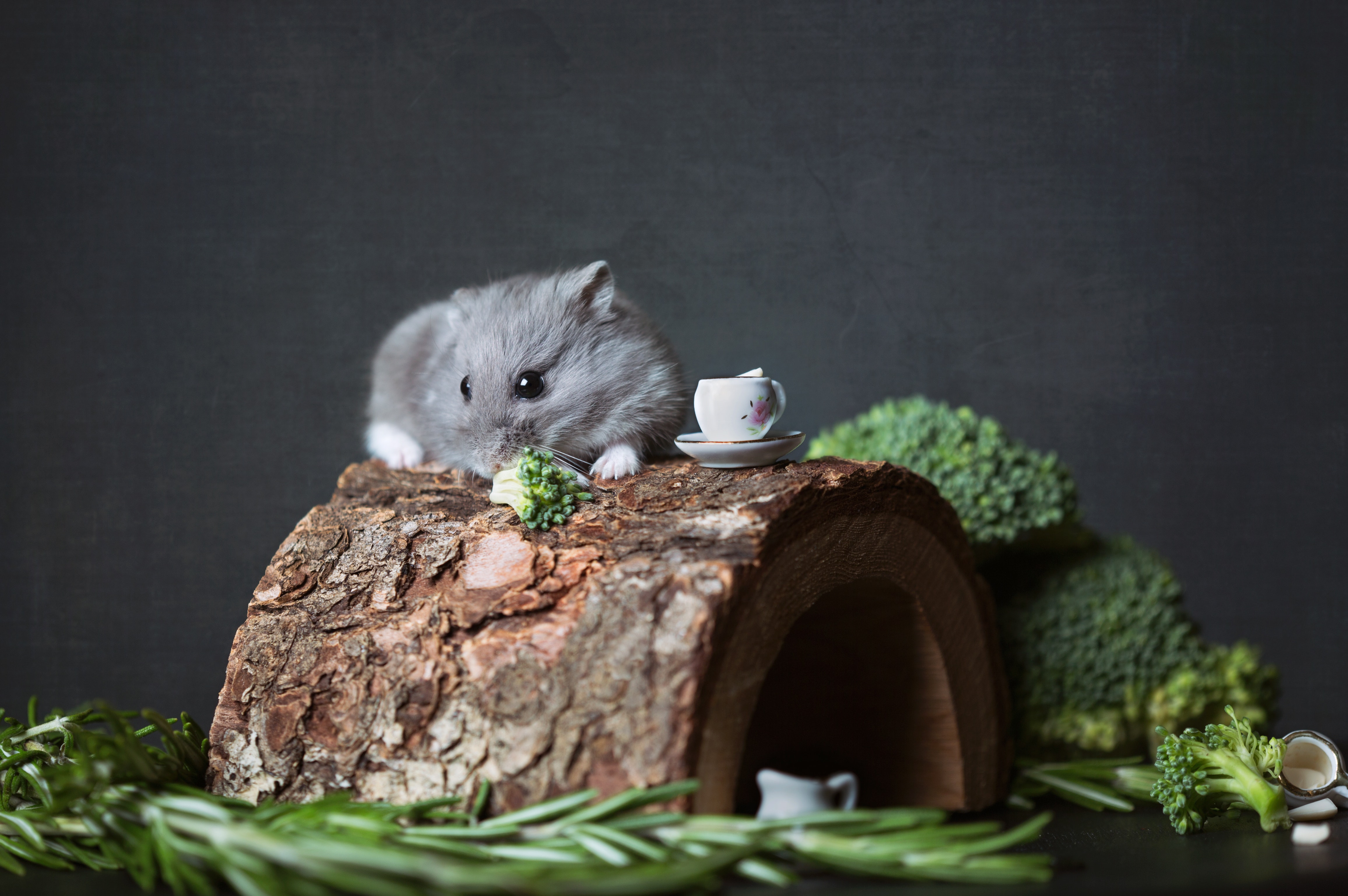 Rodents: if you own a hamster ball, you can train your hamster or other speedy rodent to race. Find a hallway. Put your rodent at one end and yourself at the other. Then have a simple chant (I used to do this with my "prizewinning" hamster Scooby, and I'd say "Go Scooby, Go!"). When your rodent reaches you, reward them with a treat. Eventually they'll be tearing down the racetrack (you can line up some stuffed animal spectators on the sides for support)!
Cats: cats are mysterious creatures with minds of their own, but they seem to like feathers…
Dogs: I love playing hide and seek with Nico. I get some really fantastic snacks (let the dog know that you have these snacks), then put him in a room with a door that — if left slightly ajar — he will be able to scratch open on his own (if there is more than one human player they can take turns hiding and staying with the pet).
Since Nico and I play one-on-one, I tell him to stay and then I hide somewhere super easy (behind a chair or corner) then I yell, "Nico! Come find me!" When he finds me I instantly reward him with a snack. As the dog gets more used to the game you can find more tricky hiding places (behind a curtain, under a blanket). I love hiding somewhere where I can watch Nico look for me. He will often check all the original hiding places and will jump up on couches to get a higher vantage point (which for some reason is hysterically cute).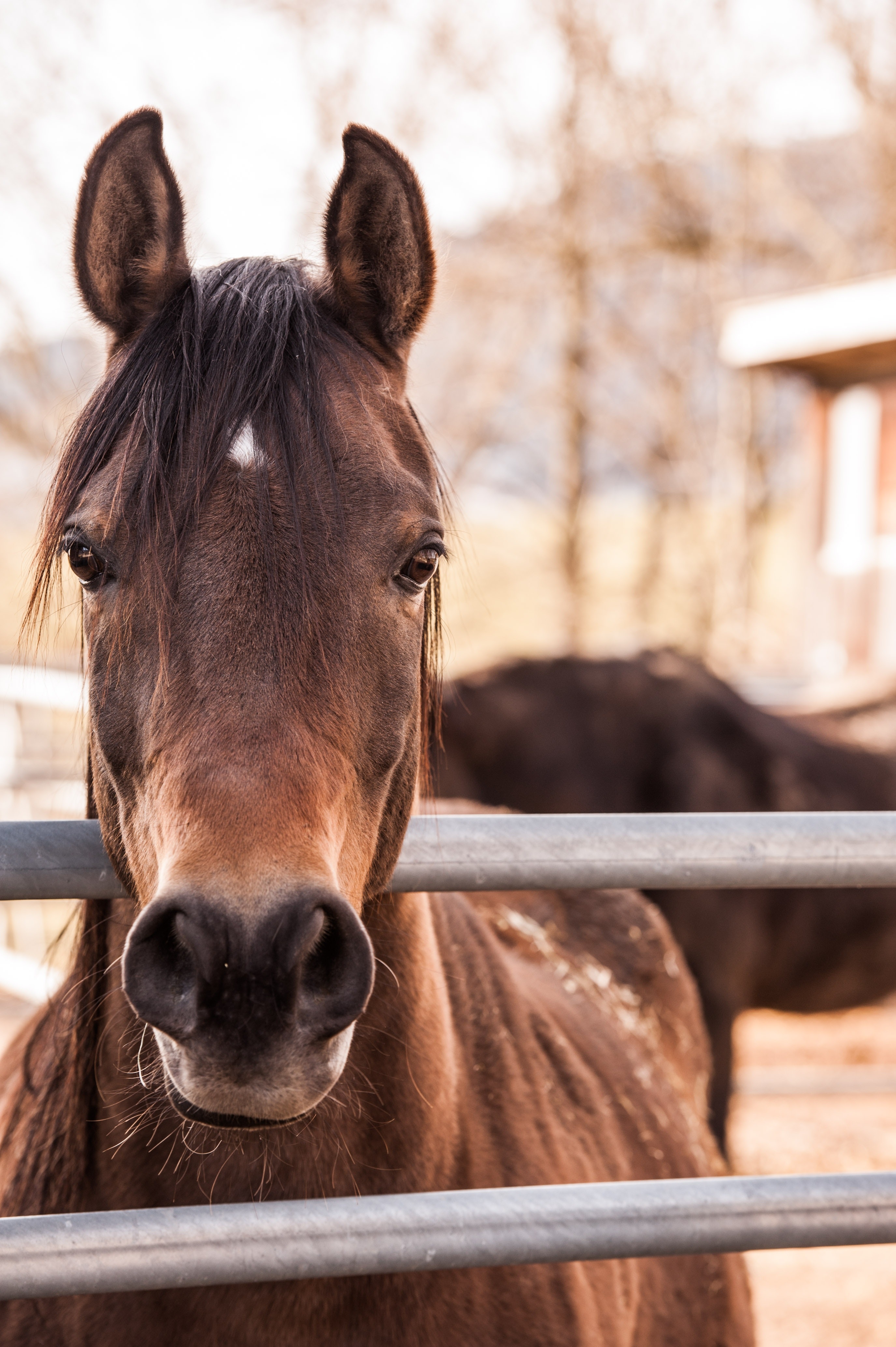 Horses: While nothing beats a trail ride, you can always take some time to brush your fore-locked friend as well. There is nothing more satisfying than detangling a mane!
Last but not least, every pet deserves the spotlight! Get creative and give your pet a well-earned photo shoot. Let them show their playful side with their favorite toy, or…if they are very patient, you could even try a costume or two (just make sure there are a lot of treats involved and don't make your dog do something they don't want to). There are so many ways to get creative! You can involve your kids, make it a contest, explore your phone's editing options…no matter what you do, have fun!
We'd love to see your pets, so feel free to use #avnspet if you post any photos on Instagram or Facebook! If you're having trouble coming up with ideas, check out some of the results from Nico's photoshoot below!